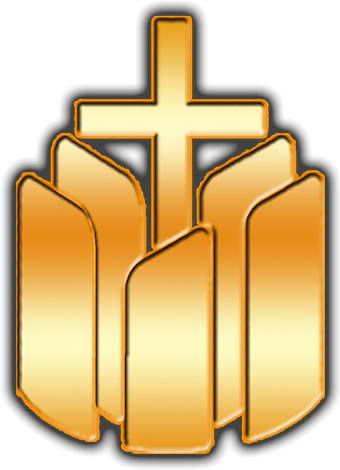 方言部事工的三个目标:
通过友谊桥和教会推广计划在讲方言的预信徒中播撒福音种子;
为讲方言的信徒提供途径,通过圣言,圣礼,祈祷和团契聚集起来供奉,并以基督的样式成长; 和
成为社区的祝福。
Three-fold Objective of Ministry:
To sow the gospel seed among dialect speaking pre-believers through friendship bridges and church outreach programs;
To provide avenue for dialect speaking believers to congregate for worship and to grow in Christ-likeness through the word and sacrament, prayer and fellowship; and
To be a blessing to the community.
"这些事以后,我观看,见有一大群人,没有人能数得过来,是从各邦国、各支派、各民族、各方言来的。他们都站在宝座和羊羔面前,身穿白袍,手里拿着棕树枝。"- 启示录7:9
"After this I looked, and there before me was a great multitude that no one could count, from every nation, tribe, people and language, standing before the throne and in front of the Lamb. They were wearing white robes and were holding palm branches in their hands." – Revelation 7:9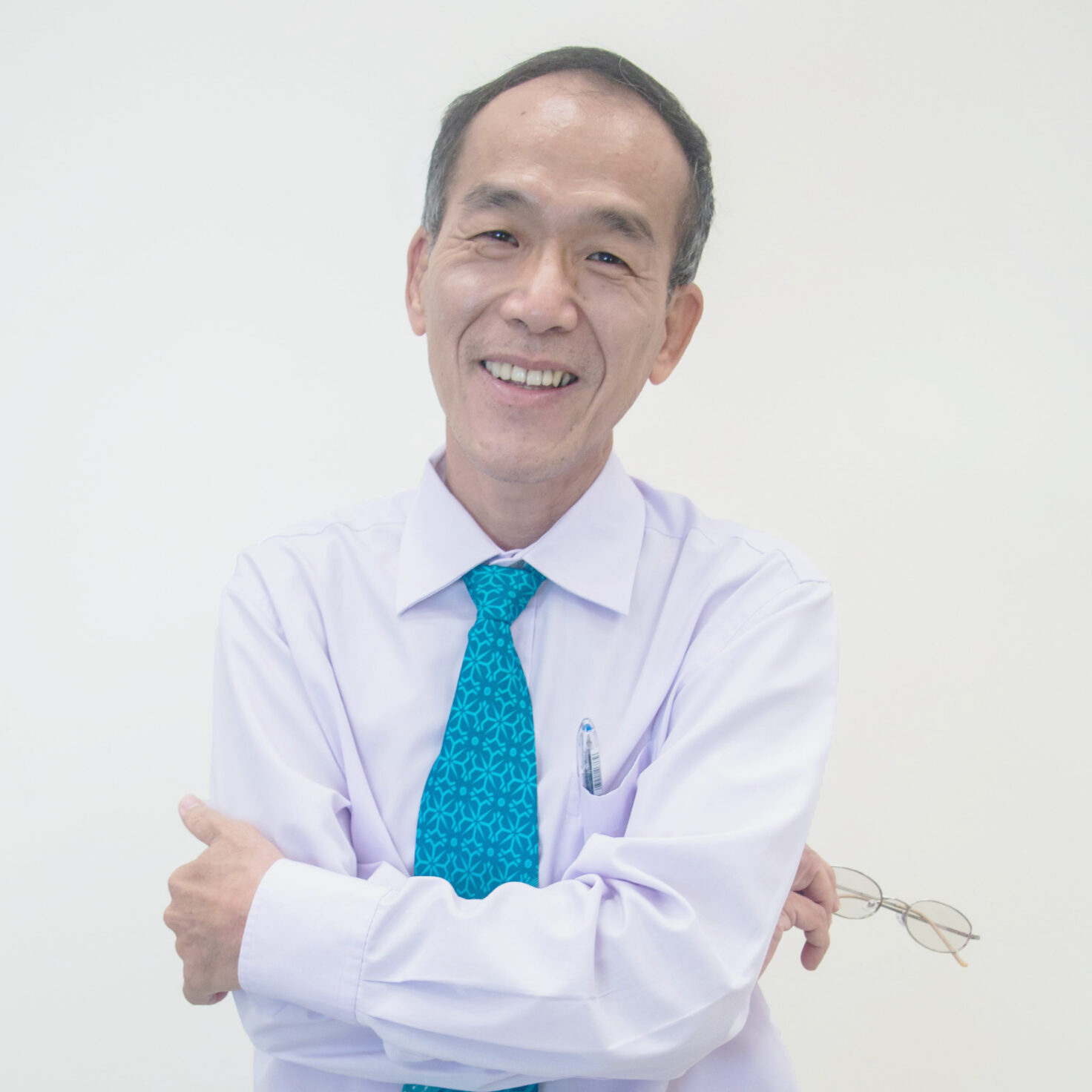 沈金有会吏 (Deacon Nathan Lim)
沈金有为传道牧职并监督方言聚会事工。
1993年毕业于新加坡神学院后就回返印尼棉兰市,接下当地华人教会的牧养工作;并在此基础上以华语和印尼语发展教会的牧养与布道事工,成立不同的团契、各部门事工与开拓布道站至2005年。期间有两年在新加坡神学院进修,2002年获道学硕士学位。
2006年一家四口(女儿七岁儿子四岁)前往柬埔寨宣教开荒植堂。前两年一边学习柬埔寨语文、一边协助当地华人教会。2008年以柬语开始了女大学生宿舍和透过各种补习班建立了一间柬人教会;同时也协助牧养其它两间柬语教会和乡村的布道事工。2019年7月因儿子被征召入伍而举家迁回新加坡。2021年11月底加入JCC方言聚会事工。
Deacon Nathan carries out pastoral duties and oversees the Dialect Ministry.

After graduating from Singapore Bible College (SBC) in 1993, he returned to his hometown in Medan, Indonesia, to serve pastorally at a local church in Mandarin and Indonesian. He initiated fellowships, departmental ministries and evangelistic outposts and continued serving there until 2005, whilst obtaining his Masters of Divinity at SBC in 2002.

In 2006, he moved to Cambodia with his wife, daughter and son for missional work. The first two years consisted of learning the Cambodian language while assisting the local Chinese church. In 2008, through language tuition classes, and opening a dormitory for female undergraduates, he planted a Khmer-speaking church. During his 14 years there, he also assisted two other local churches and a rural village ministry. In July 2020, to accompany his son for NS, he returned to Singapore and thus joined JCC's Dialect Ministry in late November 2021.