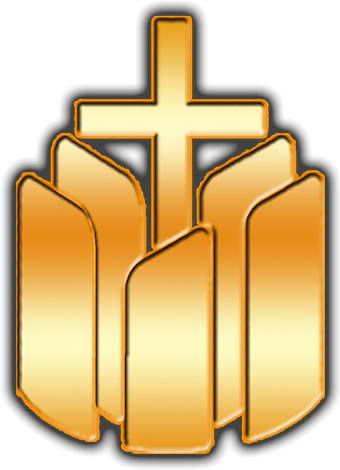 方言部事工的三个目标:
通过友谊桥和教会推广计划在讲方言的预信徒中播撒福音种子;
为讲方言的信徒提供途径,通过圣言,圣礼,祈祷和团契聚集起来供奉,并以基督的样式成长; 和
成为社区的祝福。
Three-fold Objective of Ministry:
To sow the gospel seed among dialect speaking pre-believers through friendship bridges and church outreach programs;
To provide avenue for dialect speaking believers to congregate for worship and to grow in Christ-likeness through the word and sacrament, prayer and fellowship; and
To be a blessing to the community.
"这些事以后,我观看,见有一大群人,没有人能数得过来,是从各邦国、各支派、各民族、各方言来的。他们都站在宝座和羊羔面前,身穿白袍,手里拿着棕树枝。"- 启示录7:9
"After this I looked, and there before me was a great multitude that no one could count, from every nation, tribe, people and language, standing before the throne and in front of the Lamb. They were wearing white robes and were holding palm branches in their hands." – Revelation 7:9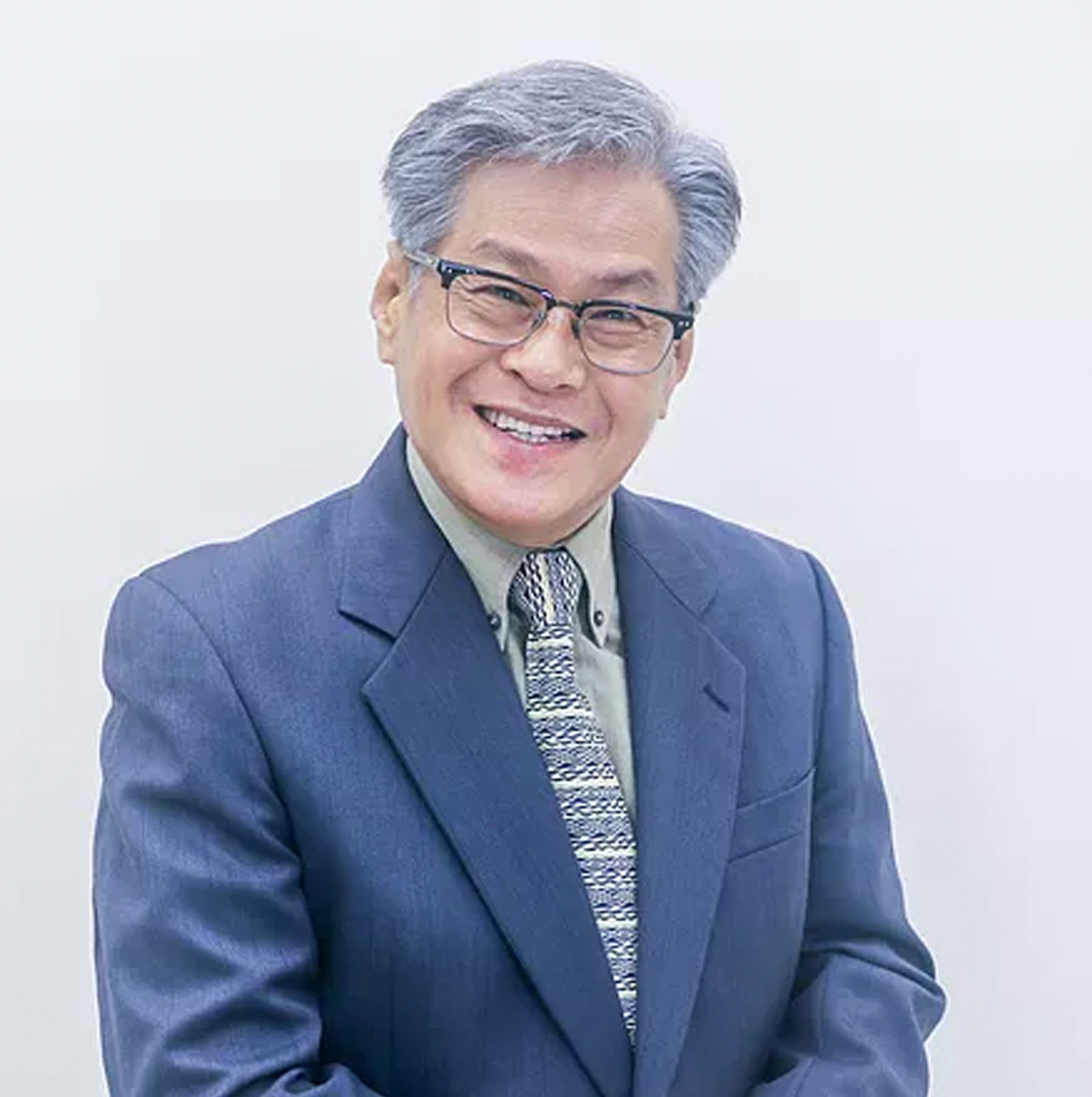 彼得会吏是裕廊基督教会方言部的负责人。 1980年,他在新加坡国家体育馆举行的路易斯帕劳福音集会上接受基督,并随后在裕廊基督教会受洗。 从那时起,他一直在这里崇拜。
他喜欢与老年人交谈,并且一直在努力提高他的福建语,潮州语,粤语,海南语,客家语和马来语中的方言表达能力。 彼得曾经经营过一家餐饮公司,他爱好尝试烹煮娘惹美食。
彼得会吏参与方言部服侍,是因为他看到自己年迈的父母晚年接受基督,在参加教会的非方言聚会时遇到的挑战和需要后,他感到有负担帮助主内的年长弟兄姐妹,在他们人生旅程的最后阶段,为基督的国度赢得他们。
Deacon Peter is head of the Dialect Ministry in JCC. In 1980, he prayed to receive Christ at the Luis Palau Gospel Rally held at the Singapore National Stadium and was subsequently baptized in JCC. He has worshipped here since then.
He enjoys talking to elderly folk and is constantly trying to improve his dialect-speaking skills in Hokkien, Teochew, Cantonese, Hainanese, Hakka and Malay. Having once operated a food catering business, Peter has a hobby in experimenting and cooking Peranakan cuisine.
What drew him to serve the dialect groups in particular was because of his own elderly parents' experience in church. After receiving Christ in their old age and seeing the challenges and difficulties they encountered when attending church, he felt the urgency and burden to help the old folks in the last phase of their life journey, to win them for Christ's kingdom.