Join a Cell Group (From Home)
In Jurong Christian Church (JCC), the backbone of our church consists of various small groups of different age groups. For the church is the connection of people, and not just the building itself.
Cell groups provide the structure to create the building of strong relationships and effective discipleship in JCC. Hence, we believe that we ought to grow bigger and smaller at the same time!
A typical cell group programme will comprise a time of worship, studying the Word together, prayer and care for one another. But what really makes cell group 'shiok' (slang for pleasure & happiness) is not just the programme but the people.
So be it over a cell meeting, a meal or simply a phone call during the week, expect great things to happen as you do 'life' with one another in the cell!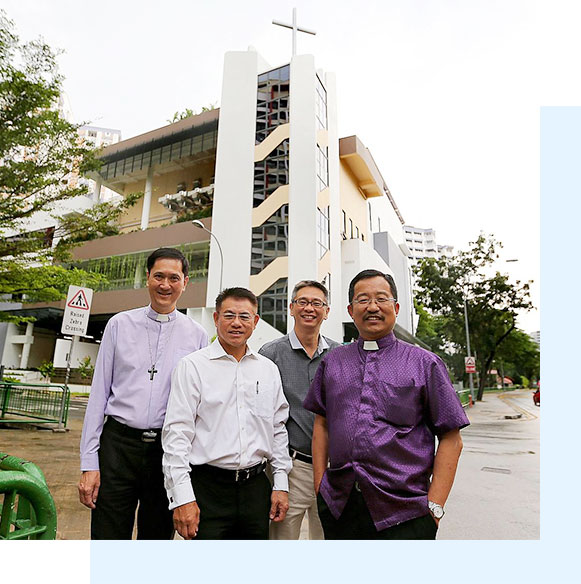 It is true that our children today are leaders of our church tomorrow, and our church's legacy depends very much on them.
Youth cell group Pulse's purpose is to gather brothers and sisters in Christ to journey together spiritually towards Christ-likeness.
The Young Adults Ministry (YAM) targets working adults up to about 35 years old, including those who are married and have young children.
If you are aged 35 and above, we welcome you to our friendly cell groups which are meeting in multiple places across Singapore.
Do you have a heart for the Hokkien-speaking community and the elderly? Come join the Hokkien Ministry and bring the love of Christ and the warmth of Jurong Christian Church into the lives of this group of people.