2 December 1965
Council of Churches (CoC) decide to bid for a religious site in Jurong.
14 February 1966
Land in Tah Ching Rd is acquired by CoC.
June 1966
Jurong Christian Church began services at a shophouse on the same street.
28 July 1968
Representatives from various church denominations were present to take part in the dedication of the church building, dubbed Jurong Christian Church & Civic Centre (JCCCC).
1970
A kindergarten is set up on its premises.
1971
JCCCC becomes simply Jurong Christian Church (JCC).
August 1996
Lutheran Church in Singapore (LCS) was constituted as an independent national church. JCC became a congregation under the LCS.
29 December 2014
JCC moves to temporary premises for the demolition and reconstruction of the 46-year old building.
Jan 2017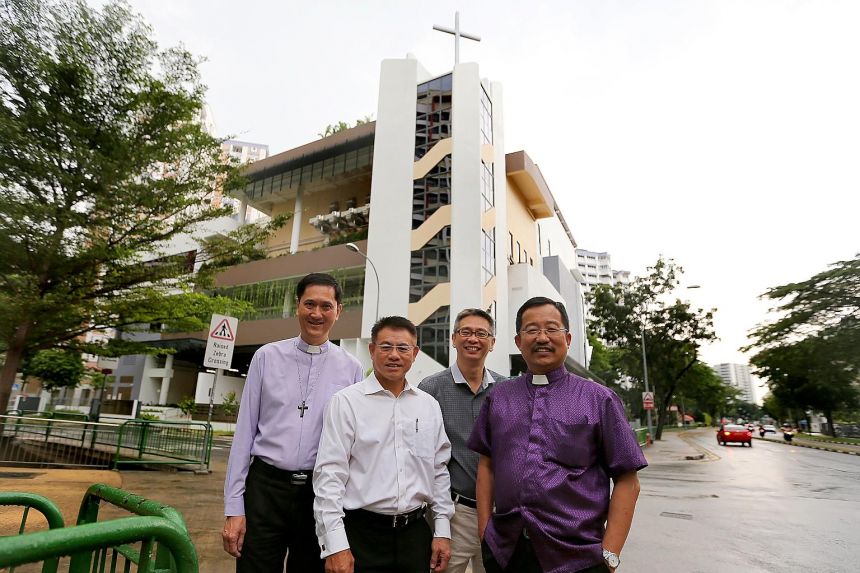 The new church hub houses six churches, including JCC, in a pilot project to help smaller churches cope with land scarcity.