2022 Vol 3
2022 Vol 2
2022 Vol 1
This monthly newsletter is created and produced in-house, dating back to 1989.
While the newsletter is being produced monthly, we preserve the archives, because of their timeless truths that will continue to resonate through the ages. God's Word never expires or becomes obsolete … these many words of wisdom do well for the spiritual nourishment of each individual's soul. Read and preview the latest WinePRESS or archives (previously known as "The Vine").
Dec 2022
Nov 2022
Oct 2022
Sep 2022
Aug 2022
Jul 2022
Jun 2022
May 2022
Apr 2022
Mar 2022
Feb 2022
Jan 2022
Opening Your Spiritual Gifts
God has provided each of His people with spiritual gifts – the gift of salvation through faith, and talents which we can hone for His purposes. Like other presents, it is impossible to fully appreciate and make use of our spiritual gifts until they have been opened. This tool will help you begin to open your spiritual gifts by guiding you through this self-assessment worksheet.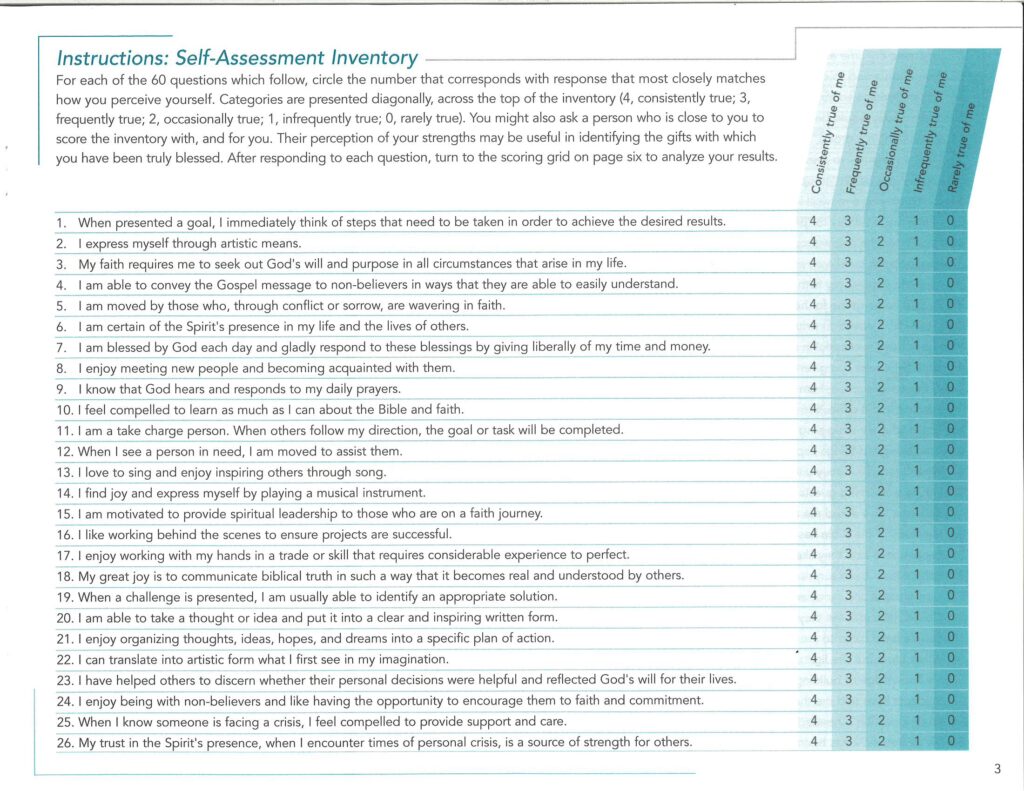 Get your daily dose of scriptural insights. Daily Devotions from LHM will help strengthen and encourage your faith as you do the same for others.
Receive inspirational Scripture-based messages at your fingertips every day. LHM also provides season-themed devotions during Advent and Lent.
The Vine articles have been a collective part of JCC's communications and internal newsletter. Read these timeless articles here.
We aim to preserve our photos which make up our history as much as possible. Here's access to the past photos that date from 2017 and earlier.
Our services have gone online and are available for public viewing. Feel free to spool through the past sermons following the Covid-19 lockdown and the church's move to online streaming.