Mission:
Encouraging all members to live a life of worship (John 4:23)

Leading in the facilitation of church services (1 Chronicles 6:31-32a, 48)
Vision:
Every server to have a heart of worship for God (Romans 12:1)

Every server to give God their utmost (Colossians 3:23)
Worship Ministry team is a dedicated group of worship leaders, vocalists, musicians, sound crew and projectionists. Our vision is to be a group of believers who facilitate congregational worship and connection with God through music and media on Sunday Service / Special events and monthly prayer meetings.
If you're a musician or are savvy with song-creation or worship slides design, we need your talents.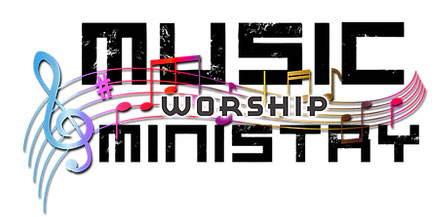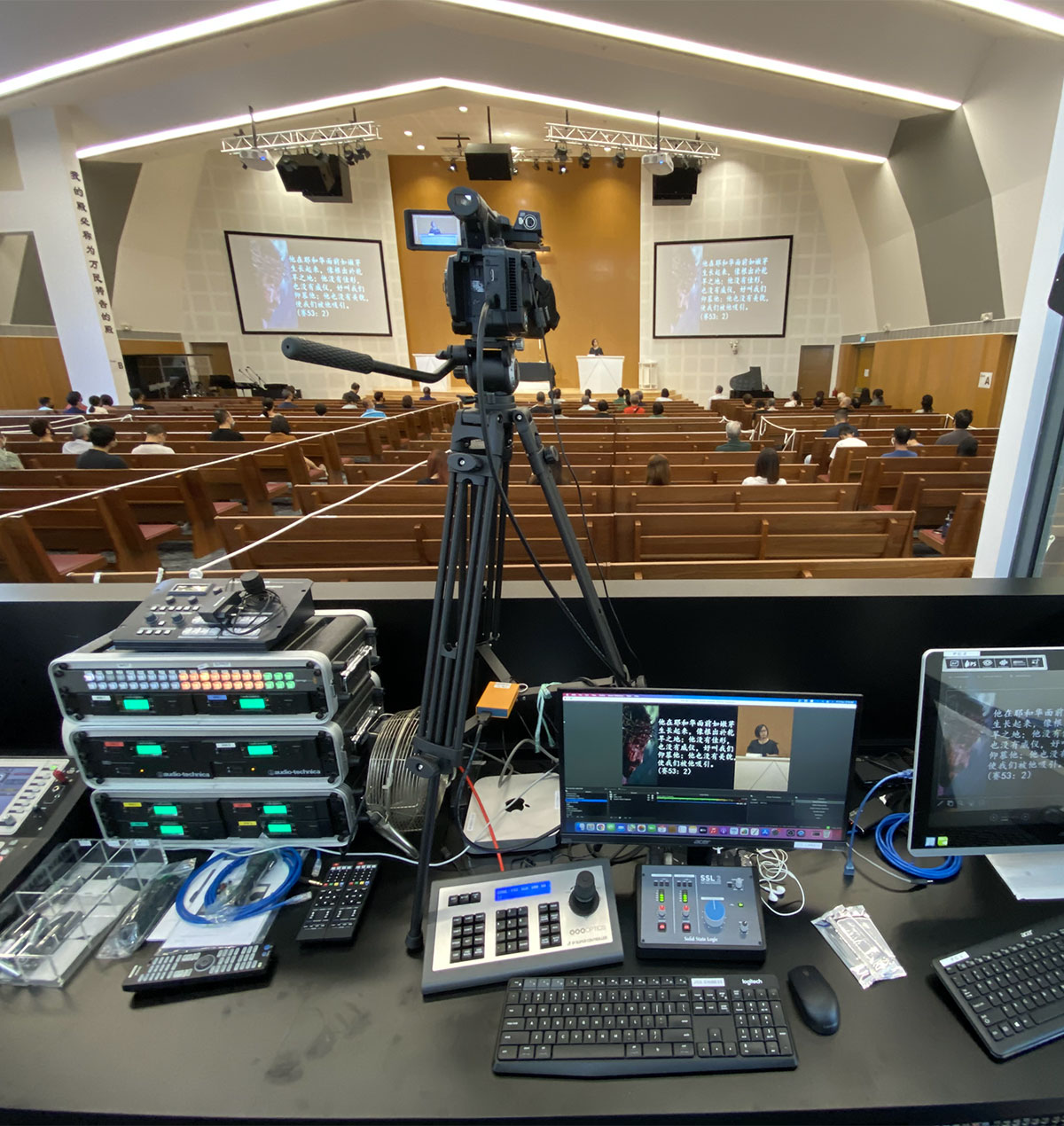 Projections and audio for on-site and livestream
Our crew works behind the scenes to ensure the congregation can see and hear our speakers and worship team on stage. They are make up our projectionists, sound crew and streaming crew. They facilitate the digital aspect of things to help the service look and sound the best. In light of Covid restrictions, the service was additionally brought online to those who unable to come physically to church.
Well done, good and faithful servant
There are many ways in which you can serve:
Altar Floral Arrangement – Flowers provide a visual reminder of God's creation

Bible Readers – Reading God's word with clarity, letting Him speak and transform everyone who hears them

Communion Usher – Make ready the body of Christ for communion, as well as the elements and to guide worshipers

Stewards – Demonstrate God's love in warmly welcoming the congregation, including newcomers