Our goal is to recruit JCCians to align with our church vision of being one with Christ and ambassadors of Christ.
Our purpose is to know and be convicted of God's heartbeat for the lost. Secondly, to reach out to pre-believers by showing love and concern for them. This begins with our family, friends, colleagues, neighbours and community in Taman Jurong (TJ) by working closely with TJ Community Centre.
We aim to be an active link between newcomers and the church's small groups. The church is mobilised to reach out to the low-income residents in TJ area. The long-term vision for outreach post-Covid is to make JCC a place whereby the TJ community can gather for fellowship and also as a "shelter", eg. as an elderly corner, place of counselling, etc.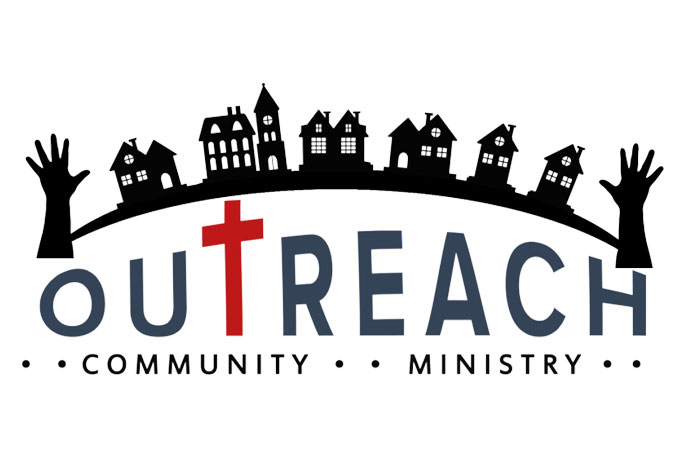 Our sub-outreach arms include:
Project Kampung Spirit (PKS)
(Wed 6.30pm-9.30pm, MPH1)
such as CNY, Easter Sunday, Christmas etc