Our goal is to recruit JCCians to align with our church vision of being one with Christ and ambassadors of Christ.
Our purpose is to know and be convicted of God's heartbeat for the lost. Secondly, to reach out to pre-believers by showing love and concern for them. This begins with our family, friends, colleagues, neighbours and community in Taman Jurong (TJ) by working closely with social service agencies and various statutory boards.
We aim to be an active link between newcomers and the church's small groups. The church is mobilised to reach out to the low-income residents in TJ area. The long-term vision for outreach post-Covid is to make JCC a place whereby the community can gather for fellowship and also as a "shelter", eg. as an elderly corner, place of counselling, etc.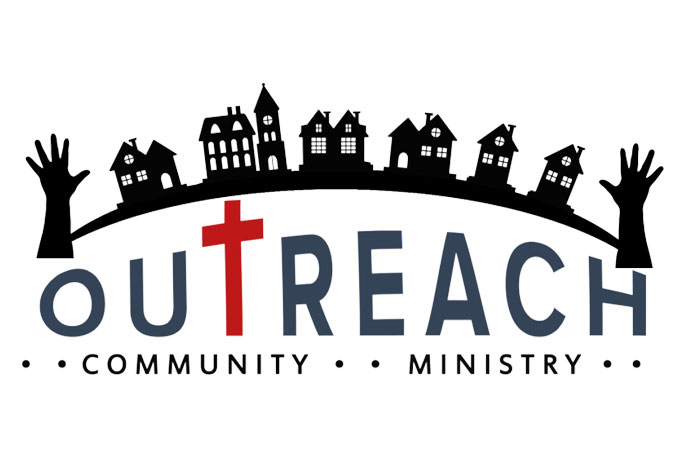 Our sub-outreach arms include:
We learn to cultivate a Kampung Spirit right where we are. In this ongoing ad hoc effort, JCC keeps in touch with residents in Taman Jurong who desire to know more about Jesus and to create new friendships with JCCians.
As part of Goshen Initiative to build rapport with the Taman Jurong neighbourhood, we conduct bi-weekly outreach efforts to the needy, through bread distribution.
Sign up for any 2nd or 4th Friday of each month from 7.30pm onwards, individually or as a cell group (max 5 pax).
In partnership with National Library Board, the reading programme held in JCC is open to children (aged 4-8 years old) from low-income families.
Volunteer as a storyteller or assistant for up to 6 months, every Saturday 1-2pm.
Befrienders for Cyclists​
To connect with our neighbours who can cycle, we're inviting them to church for free bike maintenance and care. Share your knowledge and chat with cyclists, giving them opportunity to know you and the church better.
Drop in every Sunday, 3-4pm at Level 1.
Calling all green fingers! If you know your veggies and herbs, we'd like you to curate a garden in JCC for harvesting and blessing others. Share your tips and tricks with other fellow gardeners, to plant seeds of truth.
Visit on Saturdays, Level 1 behind BBQ pits.
Support for Single Parents
In partnership with Fei Yue Family Service Centre, counsellors will learn to be an emotional and spiritual support for single parents. They have specific cases for follow-up and for befriending.
Please commit 6 months for weekly or bi-weekly appointments.
In partnership with MSF, counsellors will be trained to identify, befriend and follow-up with individuals in need. They are people we see on the streets, like tissue sellers, recycling collectors and the homeless. They need spiritual support and friends.
Please commit 6 months for weekly or bi-weekly appointments.