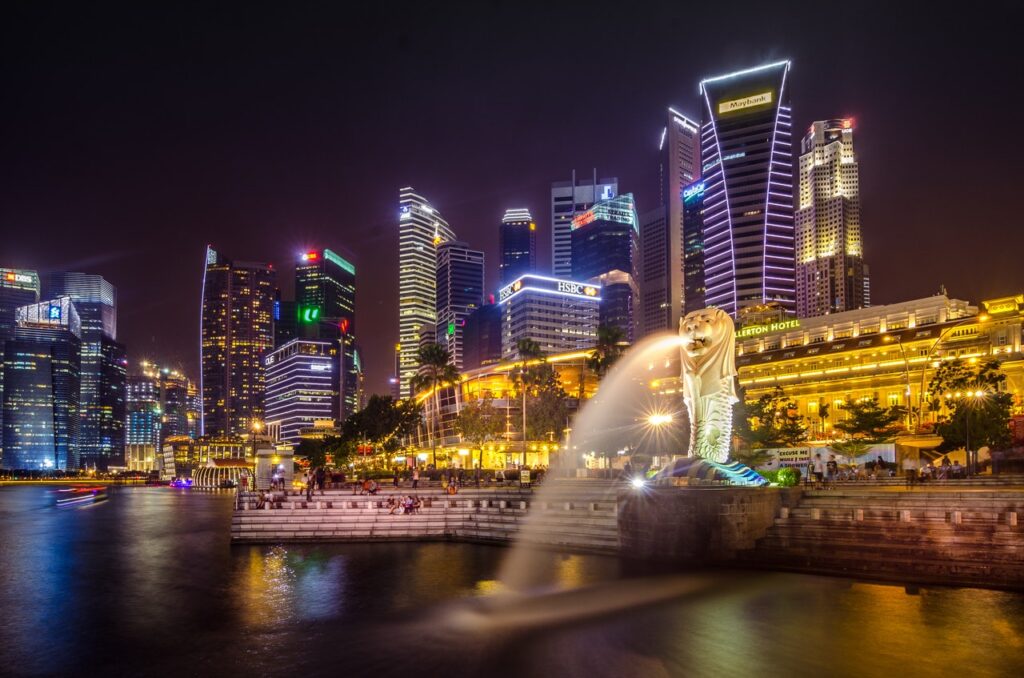 A Very Special Evening of Worship and Prayer in the Presence of God
Your people will offer themselves willingly in the day of your power (PSALM 110:3).
Come online with your family at 8pm on Friday 6 August for the English broadcast, or 8pm on Sunday 8 August for the Mandarin broadcast.
Together for God's Glory!
Lawrence Khong
Chairman