July 2021 WinePRESS – Bringing Community to Life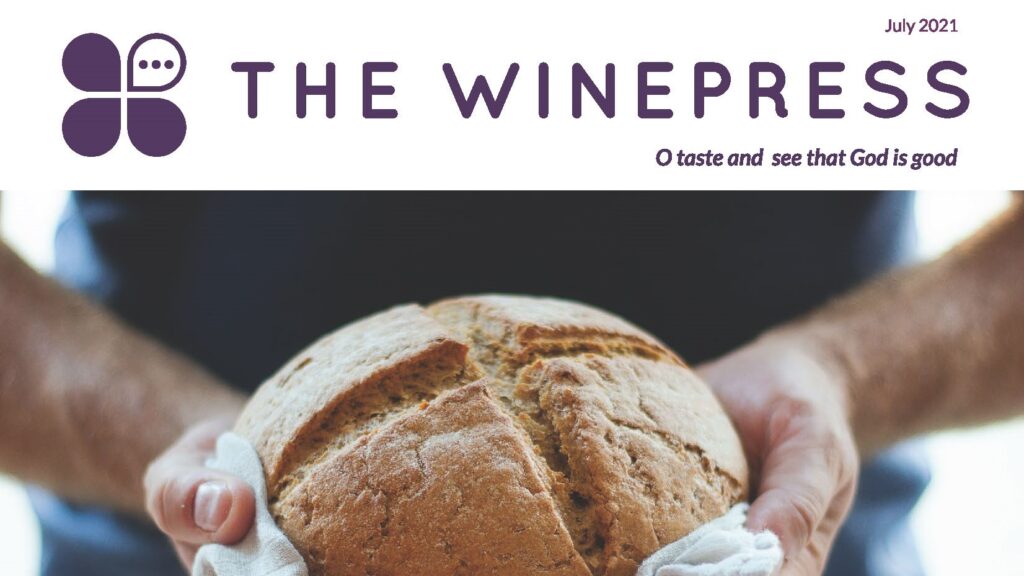 Hello fellow JCCians,
as National Day rolls around, our country and community needs the personal touch of God more and more. While you read this next issue of WinePRESS, may God use our writers to speak truth and love into your life, spurring you on towards love and good deeds for your friends and neighbours. Read here jcc.sg/8 or read below.