Lutheran Newsletter February 2022, Vol 22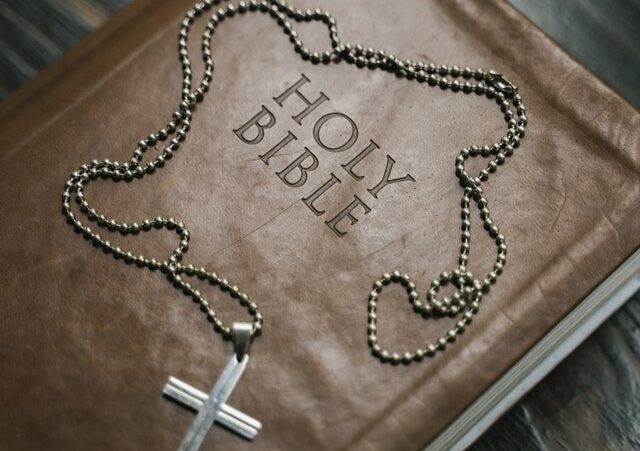 Dear Members and Friends of Lutheran Church in Singapore (LCS),
In this latest issue of The Lutheran, we read from Bishop Lu about the 7Es we want to focus on in the next 3 years. We gain some insights on how to best care for our youth through LCS' Youth Leaders' Mental Health Talk. We also get updated on various mission and outreach efforts from the Lutheran churches despite Covid restrictions.
Read the full article below.