Family and Domestic Violence Awareness Training (28/30 July)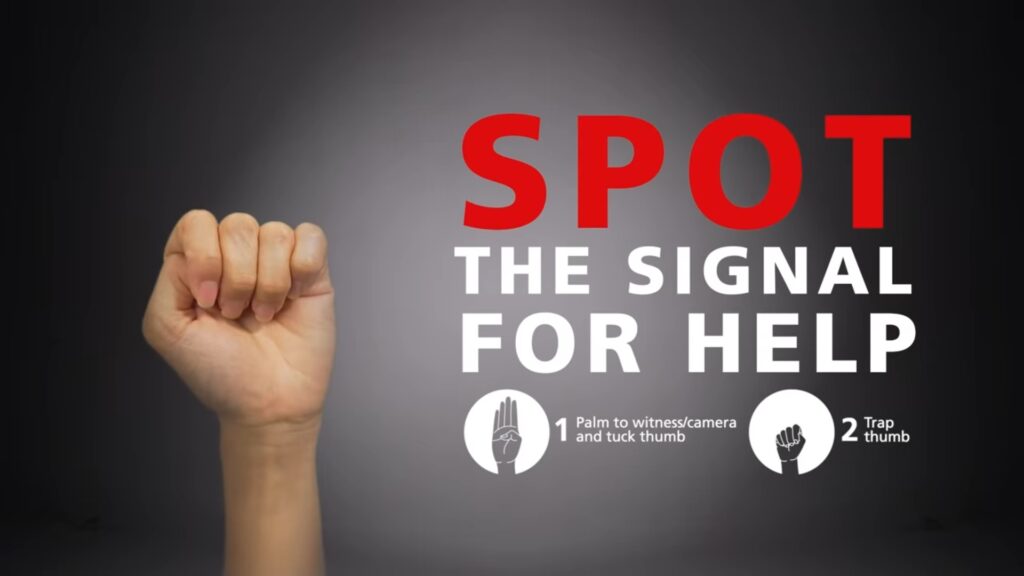 The Jurong Family Violence Working Group, with support from the Ministry of Social and Family Development, would like to invite you, your staff and volunteers to join us at the Family and Domestic Violence Awareness Training to be held on 28 (Thurs) OR 30 July (Sat), 10am to 12pm (you may select 1 session to attend).
Bystanders in the community are often witnesses to Family Violence (FV). Yet, they do not know if they should intervene, and how they can help. We hope the training will help to address some of these concerns and we can all do our part in stemming FV in the community!
We seek your active participation and sharing of the training details with your staff and volunteers. Register by 18 July via this link – https://form.gov.sg/629d841cf79ae2001278ff0c
If you require further clarifications, you may email md_syahid@assyakirin.mosque.org.sg or Jian Jian LOW (MSF) LOW_Jian_Jian@msf.gov.sg. We look forward to your RSVP by 18 July.