NCCS April 2022 E-Newsletter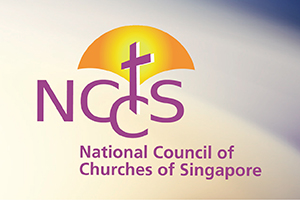 Dear NCCS Members & Friends,
We trust this note finds you well and that the members of your church are spiritually enriched as worship life and congregational activities gradually return to pre-pandemic days.
Since our last request to pray for the war in Ukraine, many civilians have been displaced, injured or killed.  Indeed there is much suffering.  Let us continue to pray for a peaceful resolution to the conflict between Ukraine and Russia. Once again, NCCS is pleased to share our April E-newsletter with you.
In His Service,
Rev Dr Ngoei Foong Nghian | General Secretary
National Council of Churches of Singapore