NCCS January 2023 E-Newsletter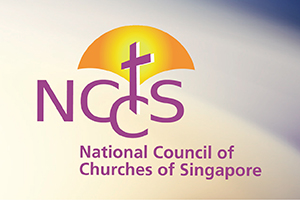 Dear Members and Friends of NCCS,                                                                   
Greetings from the National Council of Churches of Singapore. 
The NCCS Exco and Staff wish you many joyful family gatherings as you celebrate Chinese New Year.
As we continue the momentum of the Year of Celebrating SG Families from last year, we pray that 2023 will see many more families experience meaningful re-unions, while others rejoice at reconciliations.  Amidst our festivities, may we also extend our hospitality to those who, for one reason or another, are unable to be near the warmth and care of their loved ones.
We share our January e-newsletter with you and trust that the information will be useful to you and your congregations.
In His Service,
Rev Dr Ngoei Foong Nghian | General Secretary
National Council of Churches of Singapore