NCCS September 2022 E-Newsletter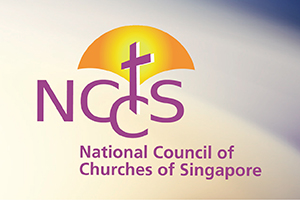 Dear Members and Friends of NCCS,
Greetings from the National Council of Churches of Singapore.
Since relocating to the new NCCS Office on 1 August, we have been operating amidst renovation works. We shall inform you once the renovations are completed and will welcome your visit when you are in the vicinity.
Meanwhile, the September e-newsletter is in the attachment for your information and prayers.  Thank you for your continued support of the ministry of NCCS.
In His Service,
Rev Dr Ngoei Foong Nghian | General Secretary
National Council of Churches of Singapore