New Year's Here! 🌈 – December 2021 WinePRESS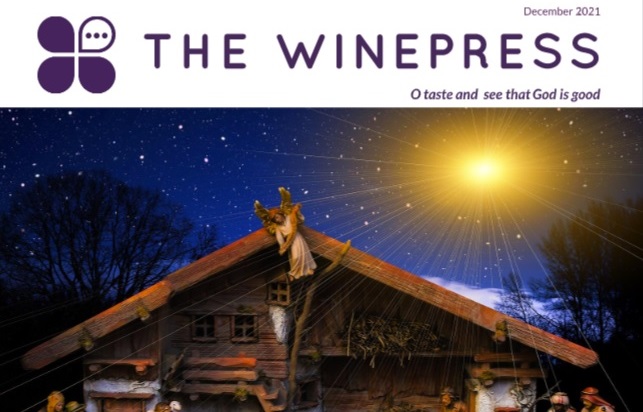 Blessed new year!
The new year marks new beginnings and an end to what's past. As we move onwards into a new hope, let's cast off all that hinders and press on to the goal for which we have been called heavenward. Read about Rev Anthony's exhortation on how we can begin with Christ.
This issue looks into the "Joy of Christmas", the meaning of "Omnicron", "Believing in God's Promises" and the biography of a missionary in Asia in the 1500s, Francis Xavier.
View the latest WinePRESS – https://jcc.sg/13