40 Days of Lent 👑 – February WinePRESS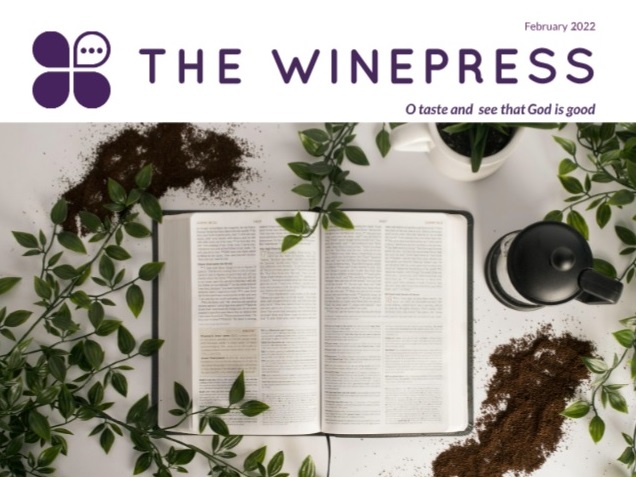 The season of Lent begins on Ash Wednesday (2 Mar) to commemorate 40 days leading up to the crucifixion of Christ and then His resurrection. It is a good time period to reflect upon His death and what it means to us.
In this issue, Rev Anthony expounds on Lent, Jim Lee looks at Christ's Epiphany and 1st miracle of water-to-wine, and John Lee tells us to "Be wise about the apocalypse". Bryan shares why we should "Declare His goodness" while his mentee Samuel looks at how hymns came into being.
View the latest WinePRESS – https://jcc.sg/15