I am Sending You 👉 – August WinePRESS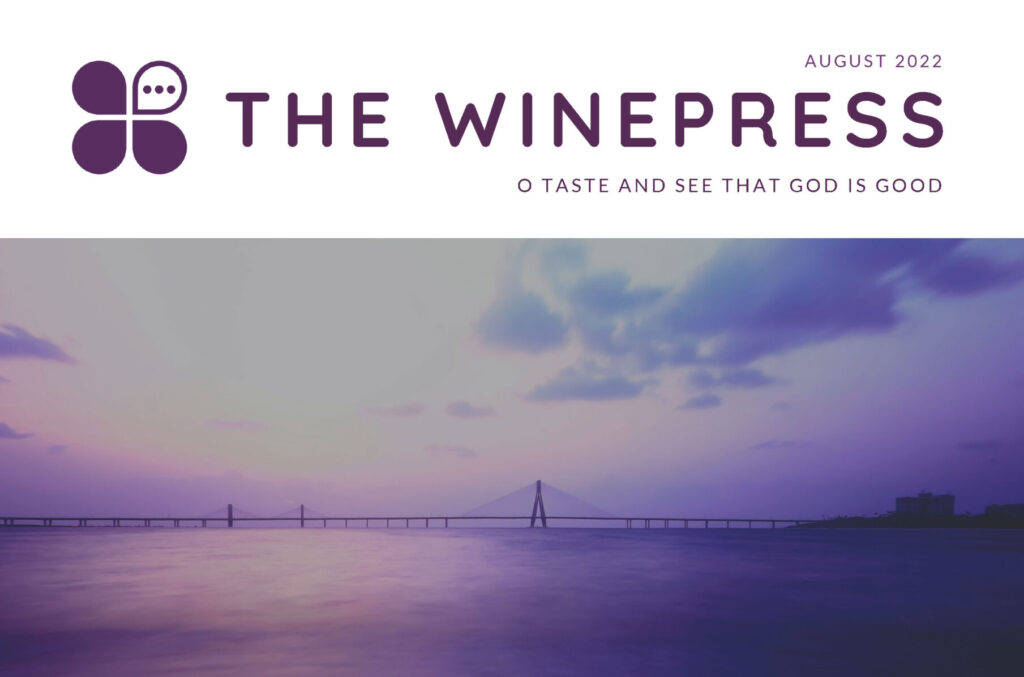 We are looking forward to our mission month (September) with excitement to renew our commitment to our missionary calling.
We thank God for our missionaries in the mission field – Hannah Koh, Chih Chiang, Bee and Zewen. Apart from them whom JCC is supporting, we are also contributing to the mission work of the International Lutheran Seafarers' Mission in Singapore which is affiliated to the LCS.
Is mission only for a few selected, the chosen ones? What does the bible say regarding mission?
Answer: All of us are sent!
Read the rest of Rev Anthony's exhortation and the WinePRESS – jcc.sg/21