Christian Heritage Trail (8 Oct, 4pm)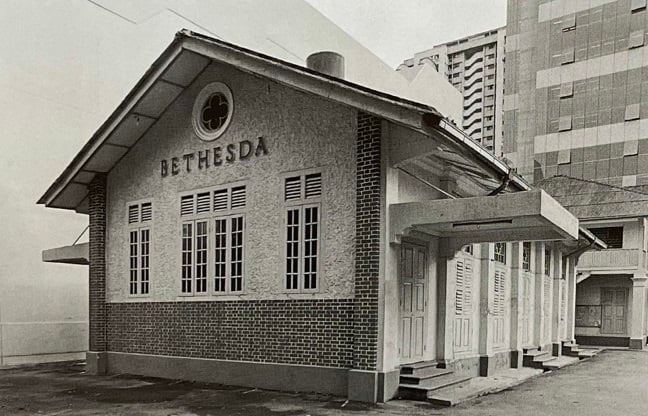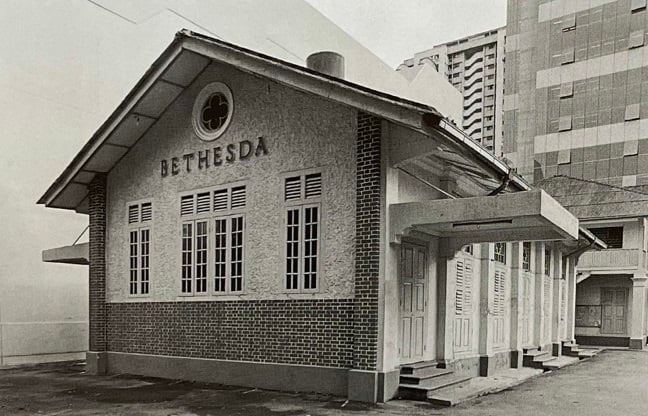 Lutheran Church in Singapore's WICAS (Women in Church and Society) invites you to join:
Christian Heritage Trail (19th Century) on 8 October from 4pm to 6.30pm
This trail is organised by Lutheran Church of Our Redeemer. The purpose is to understand the history of Christianity in Singapore. Please register on peatix – https://cht1-8oct22.peatix.com/
Trail is free. Offerings are welcome to cover rental cost of auditory system etc.
For queries, you may contact Lanny 93292633.