Vacancies in Jurong Christian Church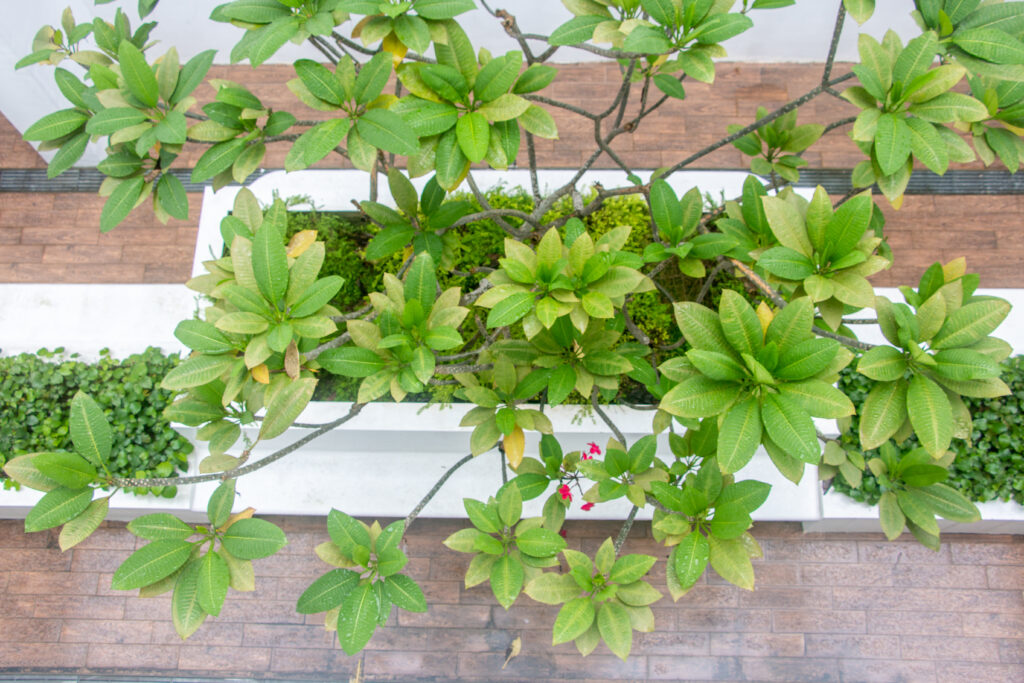 Position for Parish Worker (Dialect Ministry)
Jurong Christian Church is searching for a Parish Worker to serve in the Dialect Ministry. The worker will oversee the weekly Divine Service which is conducted in Hokkien as well as provide pastoral care for the members. Christians who are interested in this position may send your résumé to Rev Anthony Loh – anthonyloh@lutheran.org.sg.
Vacancy for Cleaner Position
Jurong Christian Church has a vacancy for a cleaner position. If you know of anyone who is keen, the person can contact our Facility Officer Sam at 9022 7067 for an interview.