DGP Teacher / Volunteer Recruitment Drive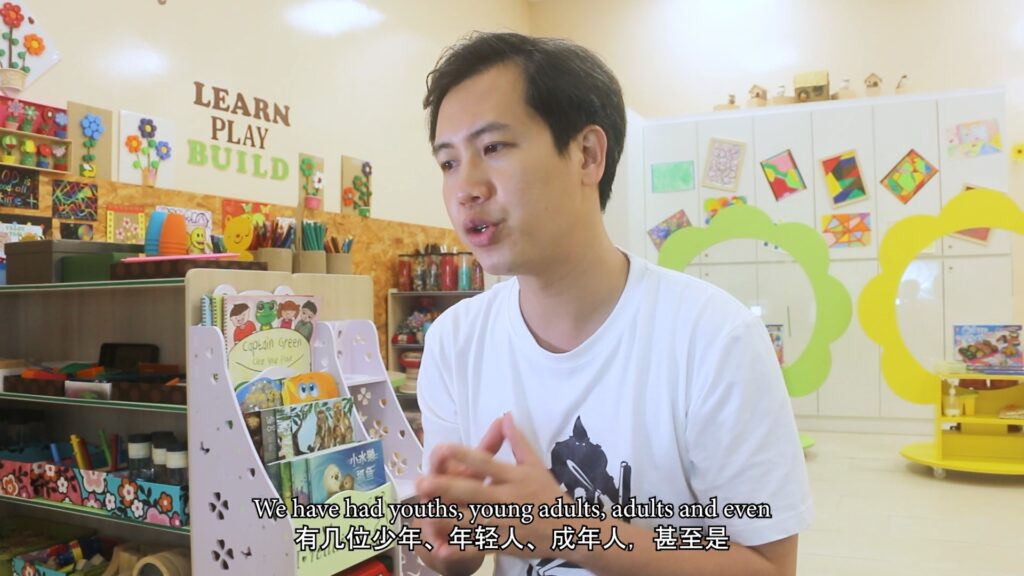 David & Goliath Preschool are looking for teachers and volunteers. This is an opportunity for our youths or adults to experience the ministry before they consider further commitments or even a career in this profession.
Importantly, we hope this act of service would be based out of love – love for God and for His little ones.
If you wish to find out more, you may reach out to the following individuals:
Pastor Grace Ho Shoo Mei
Wayne Ma
Bernice Tan
Saw Pei Ern
Kao Huiling
Or email us at Dolly Teng <admin@davidgoliath.sg>.