EQUIP Courses for 2022-2023 & Courses Open for Registration (2022 Q1)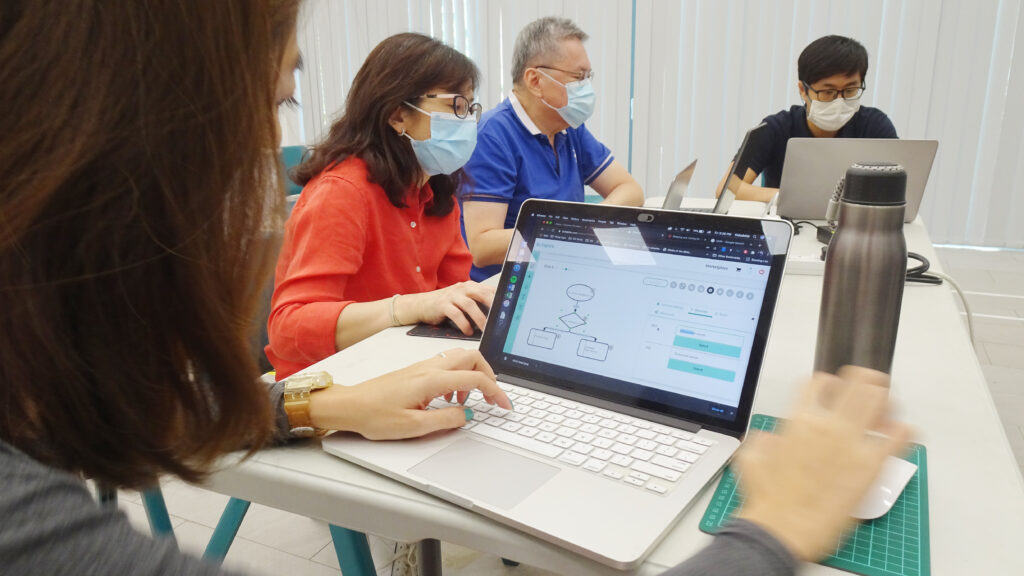 EQUIP is a lay training initiative of Trinity Theological College.
EQUIP courses offer lay Christians, leaders, and pastors, a range of topics which are substantially engaged at depth by EQUIP instructors that include both TTC faculty and other guest lecturers, all of whom are highly qualified subject matter experts in their fields.
I am pleased to announce that
EQUIP is now able to publicise our courses 2 years in advance so that participants can plan their courses around life and work commitments ahead of time. This will also enable those on our certificate programs to complete their program requirements within two years; and
the courses for the 1st quarter of 2022 are now open for registration online, and your members may also find more course details, on the EQUIP page of our TTC website: www.ttc.edu.sg.
A PDF of our 2022-2023 Course Schedule and the 2022 Q1 Course Brochure is embedded below for your reference and assistance to publicise to your church members.
EQUIP exists to serve the churches and we welcome feedback and suggestions.
In His service,
Rev Dr Bernard Chao
Lecturer in Practical Theology | Director, EQUIP | Web Biodata
Trinity Theological College 三一神学院  | 490 Upper Bukit Timah Road, Singapore 678093  | Tel: (65) 67676677  | Fax:  (65) 67676