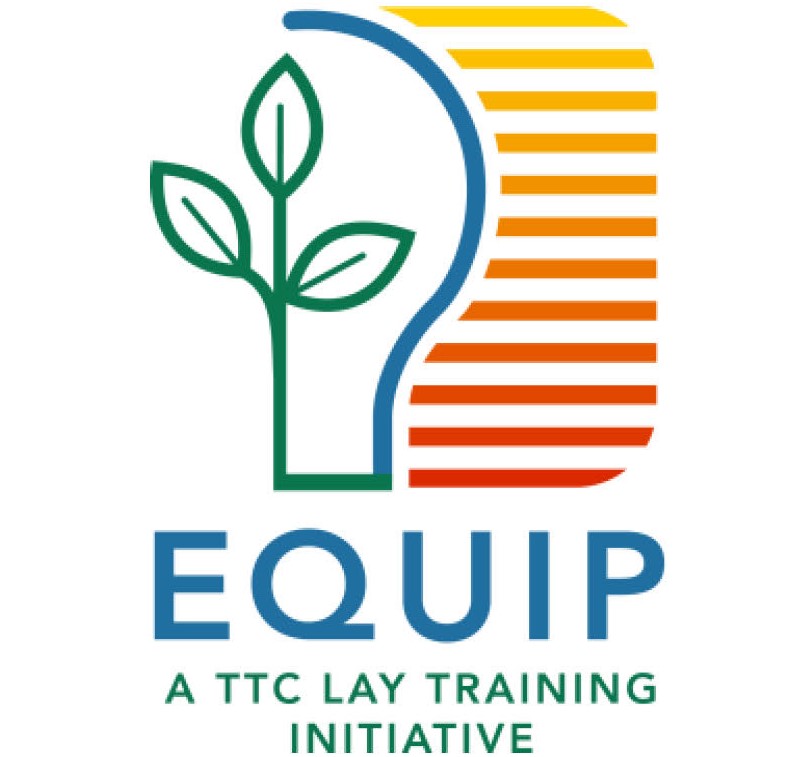 "Dogmatics in Outline" by Karl Barth
By Rev Dr Edmund Fong
Mondays 7.30-9.30pm | 2, 9, 16, 30 Jan & 6, 13, 20 Feb | via Zoom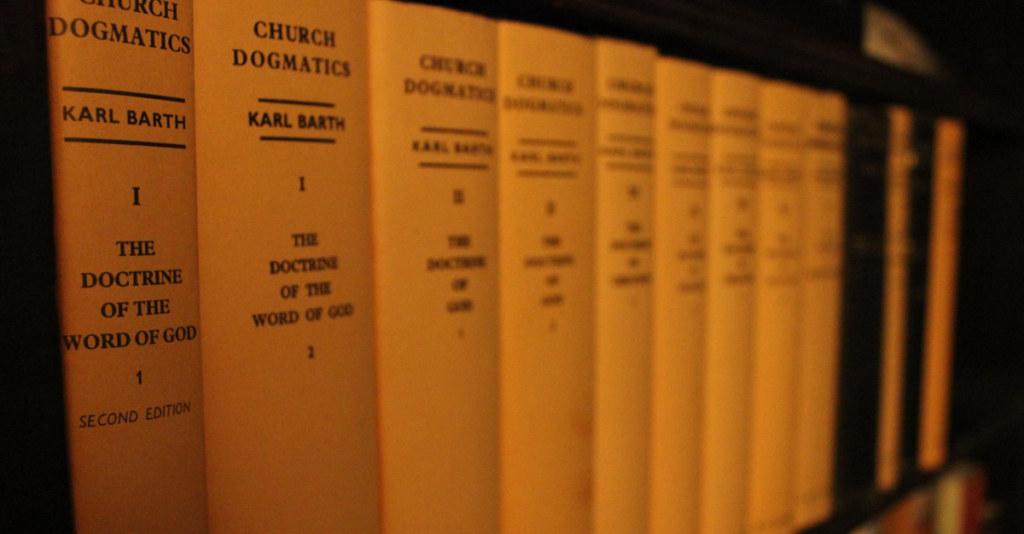 Synopsis:
The German theologian Karl Barth stands as one of the giants in modern theology, whose theology has been described as "orthodox and modern." Yet, most are afraid to read his works, daunted by the voluminous pages of Church Dogmatics, his magnum opus. This course will introduce participants to the thoughts and theology of Barth through one of his more accessible works Dogmatics in Outline (156 pages only), a collated series of lectures on the Apostles' Creed that Barth gave during his time at the University of Bonn (1947). Come and hear the substance of the Christian faith as proclaimed by Barth, and experience for yourself this man whose views are orthodox and faithful to the Tradition but yet modern and insightful for our time.
Biodata:
Rev Dr Edmund Fong is an ordained minister of the Presbyterian Church in Singapore and associate minister at Adam Road Presbyterian Church. He did his doctoral studies at the University of Otago (2014–2016) covering the theology of the Swiss-German theological giant, Karl Barth. Edmund teaches systematic theology at Trinity Theological College and lectures on the doctrine of the person and work of Christ and salvation, denominational studies in Presbyterianism, and the theology of John Calvin. His research interests range from Barth to Calvin, Reformed Theology, Theological Anthropology, and Hermeneutics. Edmund is married to Mei Ying and they have 3 children—Phoebe, Chloe, and Jonathan.
New Testament Survey
By Rev Dr Leonard Wee
Tuesdays 7.30-9.30pm | 3, 10, 17, 31 Jan & 7, 14, 21 Feb | via Zoom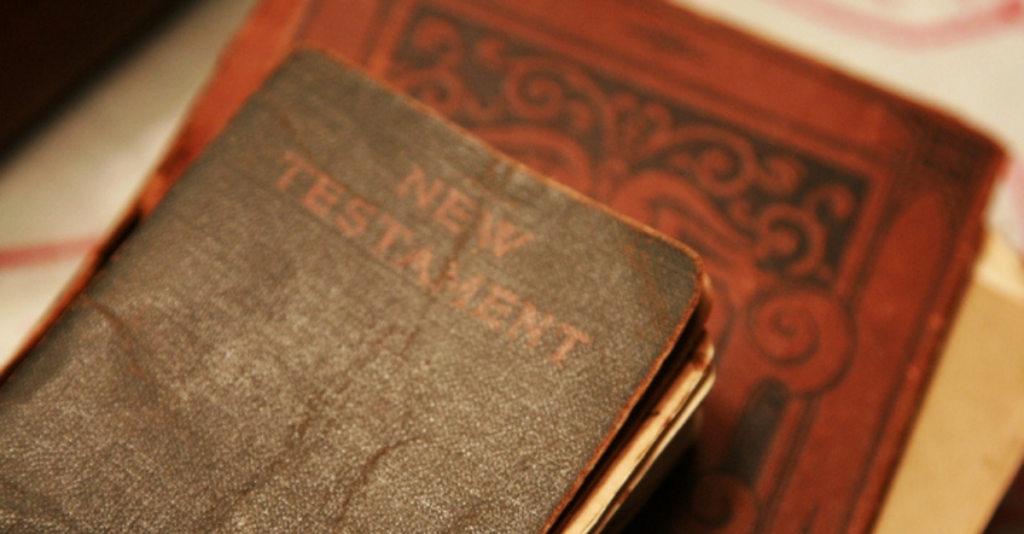 Synopsis:
With accounts of the life and teaching of Jesus, the spread of the gospel, and the issues faced by the various New Testament writers which provide the foundations for the life and theology of Christians and the Church throughout history, the importance of the New Testament cannot be overstated. This course will provide an orientation to the various books of the New Testament by locating them in their social and historical contexts. This course will discuss the New Testament's relevance to Christians, churches and the world today.
Biodata:
Rev Dr Leonard Wee is the Registrar and Lecturer in New Testament at Trinity Theological College. He obtained his PhD at Durham University (UK), specialising in Paul's interpretation of the Old Testament, and was sponsored by Langham Partnership for postdoctoral research on the use of the Old Testament in Hebrews. He previously served as a pastor for 10 years. Besides teaching Koine Greek, New Testament theology, biblical intertextuality, and other subjects, he also provides supervision for postgraduate research at TTC.
Theology of Mission
By Rev Dr Andrew Peh
Wednesdays 7.30-9.30pm | 4, 11, 18, 25 Jan & 1, 8, 15 Feb | via Zoom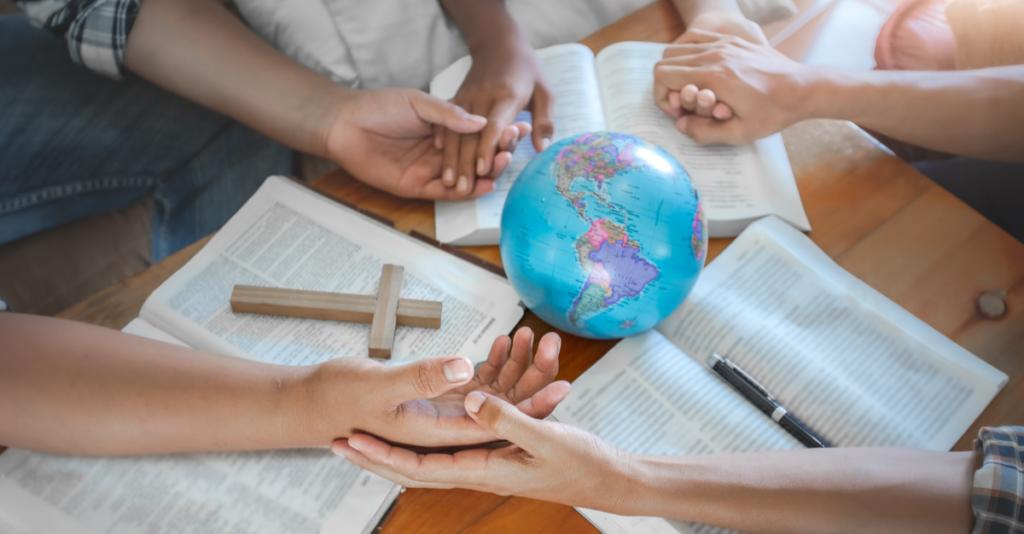 Synopsis:
This course explores the biblical and theological presuppositions and principles that shape the Christian missionary enterprise in today's world, particularly in the Asian context. This will include a scan of the historical developments, a reading of the biblical text, a survey of the changing social and theological paradigms that affect how the Church understands its missional role and the study of selected missional documents adopted by key Christian groups and traditions.
Biodata:
Rev Dr Andrew Peh, PhD (Asbury Theological Seminary), lectures in the area of mission and mission history at Trinity Theological College. His interests are in the history of Christianity in Asia and mission trends in the 21st century. He also serves in the Chinese Annual Conference of the Methodist Church in Singapore as a diaconal minister appointed to Charis Methodist Church.
City of God, City of Men: An Introduction to Christian Political Thought 
By Rev Dr Nathanael Goh
Thursdays 7.30-9.30pm | 5, 12, 19, 26 Jan & 2, 9, 16 Feb | via Zoom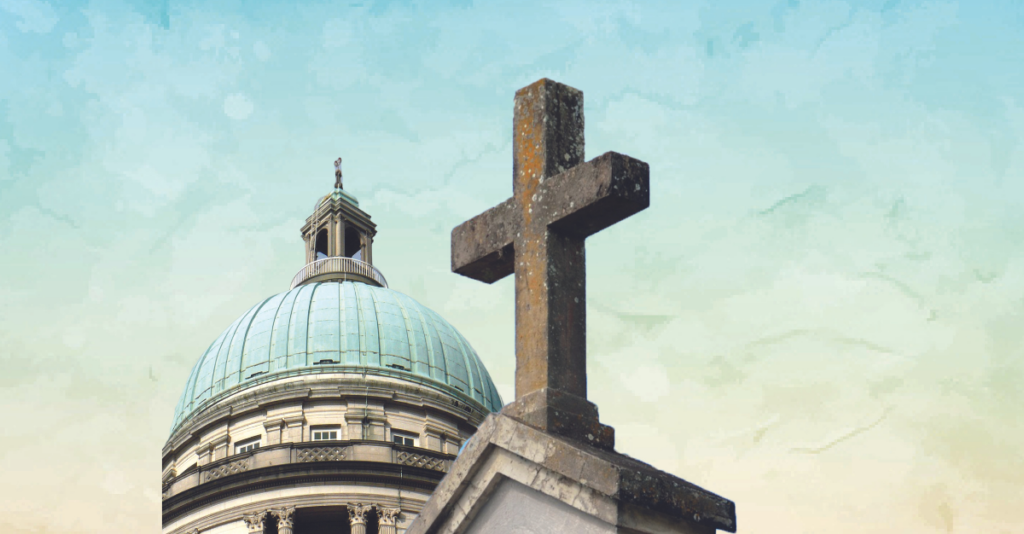 Synopsis:
The playwright George Bernard Shaw is dubiously quoted as saying that "politics is the last resort for the scoundrels." Boies Penrose, a former US Senator, once said "public office is the last refuge of the incompetent." Though tongue-in-cheek, these quotes suggest why politics is often considered a dirty word. There is a sense of cynicism, frustration, and even despair whenever politics is mentioned. Yet this was not always so. Celebrated thinkers in the Christian tradition have seen politics, if disciplined and informed by a robust Christian faith, as a vocation of high dignity and nobility. This course examine politics from biblical and theological perspectives. Participants will read key figures in the Western Christian political tradition and attempt to recover a theological vision of the good of politics and also consider how this vision might shape political ethics, such as issues of law, justice, human rights and the common good.
Biodata:
Rev Dr Nathanael Goh is a pastor from the Chinese Annual Conference of the Methodist Church in Singapore. He is pastoring at Sengkang Methodist Church. An advocate for the importance of Christian ethics and moral formation, his interests are at the intersection of Scripture, theology, and ethics – especially a retrieval of Christian theological visions of the common good.
Please register yourself via ttc.edu.sg