NCCS October 2021 E-Newsletter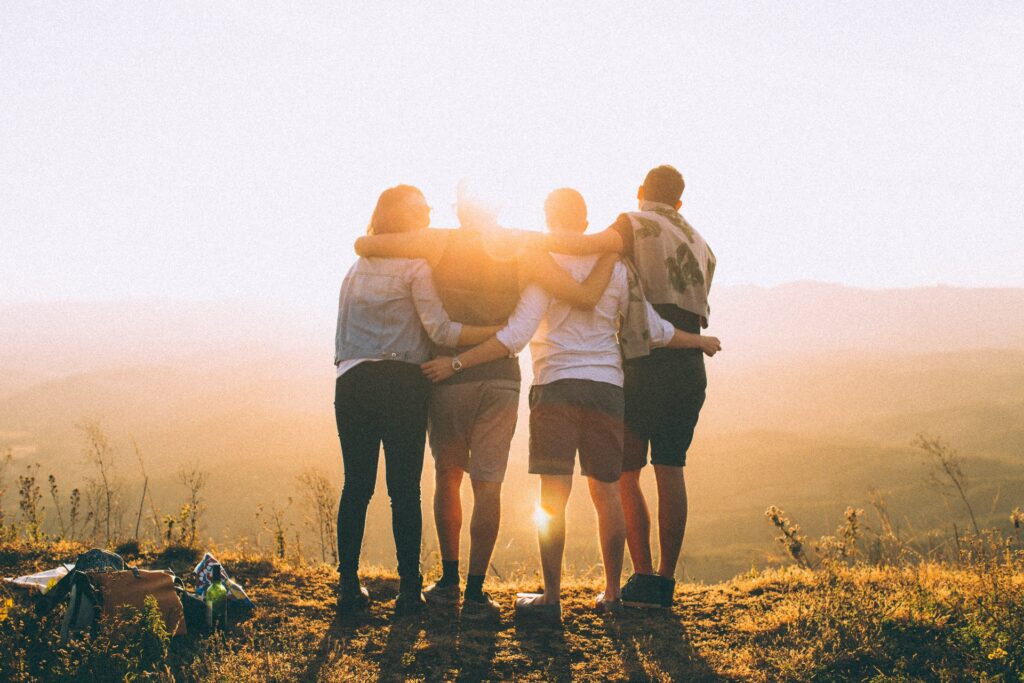 Dear Members and Friends of NCCS,
We bring you warmest greetings from the National Council of Churches of Singapore.
Our NCCS October E-newsletter brings you words of encouragement from Rt Revd Dr Titus Chung as we think of the elderly amongst us, especially those who are not vaccinated and have underlying health issues. We hope that the joy and encouragement of Christian fellowship will not be denied them.
NCCS also commends all our pastors who have continued with their busy schedules visiting, ministering and praying for those who need spiritual encouragement during this very trying period.  Let us keep each other in thought and prayer.
Yours in His Service,
Rev Dr Ngoei Foong Nghian | General Secretary
National Council of Churches of Singapore