NCCS October 2022 E-Newsletter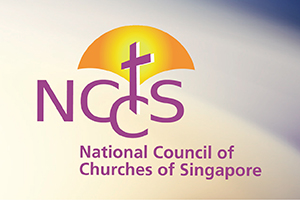 Dear Members and Friends of NCCS,
Greetings from the National Council of Churches of Singapore.
NCCS continues to receive enquiries from churches and Christian organisations regarding membership applications. It is an encouragement to us that many are recognising the importance of belonging to a larger fellowship of Christians. At NCCS, our fellowship is based on mutual respect for one another, as we seek to further enhance that friendship and trust already existing among the members of the family of God.
In our October e-newsletter, we introduce the two newest members that have joined the NCCS family. They are God's Kingdom Bread of Life Church and the Biblical Graduate School of Theology. The latter is the second theological institution to join NCCS.
Let us continue to pray and find ways to help people in dire circumstances, in Singapore as well as in other parts of the world. May God's grace be upon the needy and the helpless.
In His Service,
Rev Dr Ngoei Foong Nghian | General Secretary
National Council of Churches of Singapore