Phase 3 Heightened Measures – Church Service Suspended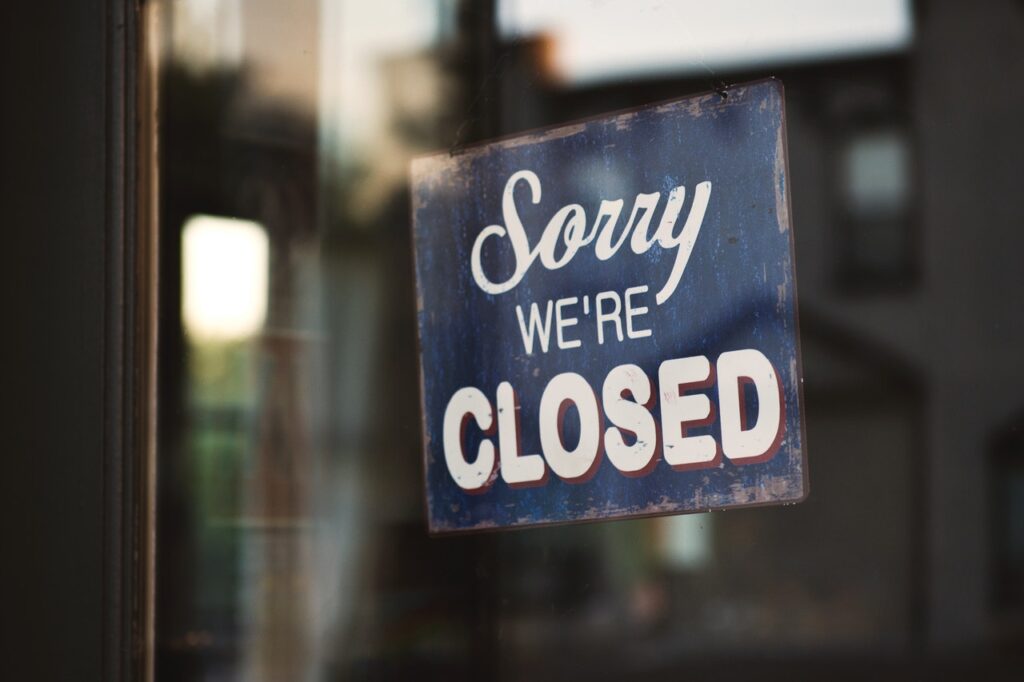 Dear JCCians,
After much discussion with MCCY, our Bishop and the Pastoral team we have decided NOT to hold any worship services on-site at our church.
With immediate effect, we will hold all worship services online from tomorrow 15 May to Sunday, 13 June 2021.
This is in line with the national spirit of curbing the spread of COVID-19 in the wider community and to put everyone's safety and health first and foremost.
We understand this is a very sudden decision and we sincerely do apologize for any inconvenience caused. But, we have done so in the best interests of all our members and to ensure the safety for all.
Please tune in to our online livestream instead today – https://live.jcc.sg/ or https://www.youtube.com/channel/UCgd_70sr_4zEmEZf1yqoR2g
As always, please wear your mask and stay safe.
JCC Covid-19 Taskforce