Resumption of on-site services for 50 pax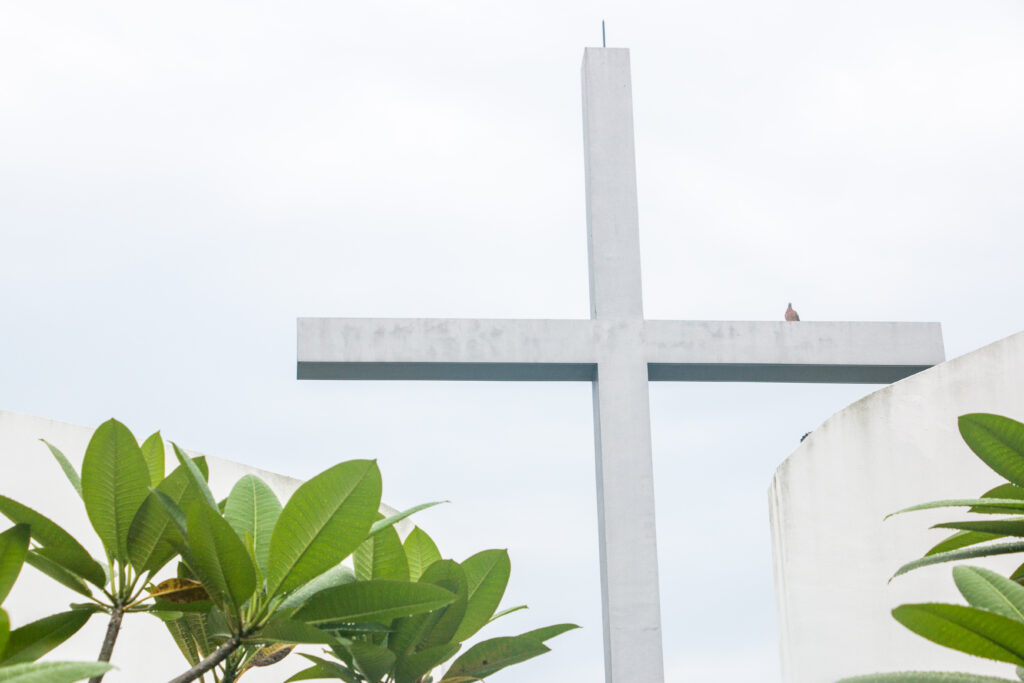 English on-site services resume on Sunday 27 June 2021. Only 50 pax will be allowed each time. Services will be allocated to the different Zones according to the specific week of each month:
1st Week of each month (eg, 4 July) – Zone A
2nd Week (eg, 11 July) – Zone B
3rd Week (eg, 18 July) – Zone C
4th Week (eg, 25 July) – Zone D
Please register for your spot via http://tinyurl.com/jcceng.
Please note that the form allows multiple ticket bookings on one page. You may order the required number of tickets and fill in the name of each attendee, as the church is required to keep a record of all attendees under these regulations.
Additionally, Holy Communion will be served every Sunday. Please be seated in the front two Zones of the Sanctuary (that is, in Zone A and B) and in groups of not more than 5 persons. Please follow the instructions of the ushers.
Every seat is precious. If you are unable to attend after registration, please inform Rev Anthony so that we can re-assign your seat. Thank you.