Celebrating Fathers 🌟 – June WinePRESS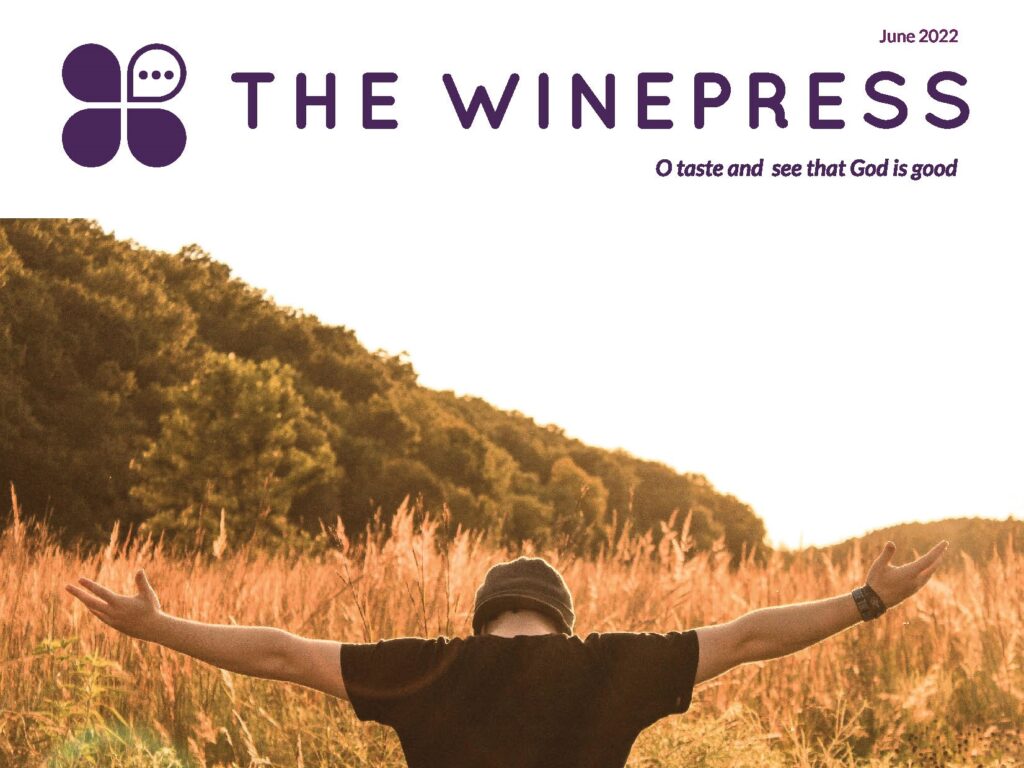 It is clear to all that fatherhood is a heavy responsibility. A father loves and takes care of his child, and often willingly and sacrificially goes out of his way to spend time with the child and serve the child's needs.
The Old Testament also gives us a picture of the exalted position of fathers (husbands) in families. The Hebrew word translated into English as "husband" actually means "lord", "master", "owner" or "possessor". (Gen.18:12;Hos.2:16).
A high position is not for bragging rights. Importantly, the man's high position in the family carries high responsibilities as a good father to his children (1 Tim 3:4) and a good husband to the children's mother (Eph 5:25).
Read the rest of Rev Anthony's exhortation and the WinePRESS – jcc.sg/19