Wait for the Lord 🌟 – May WinePRESS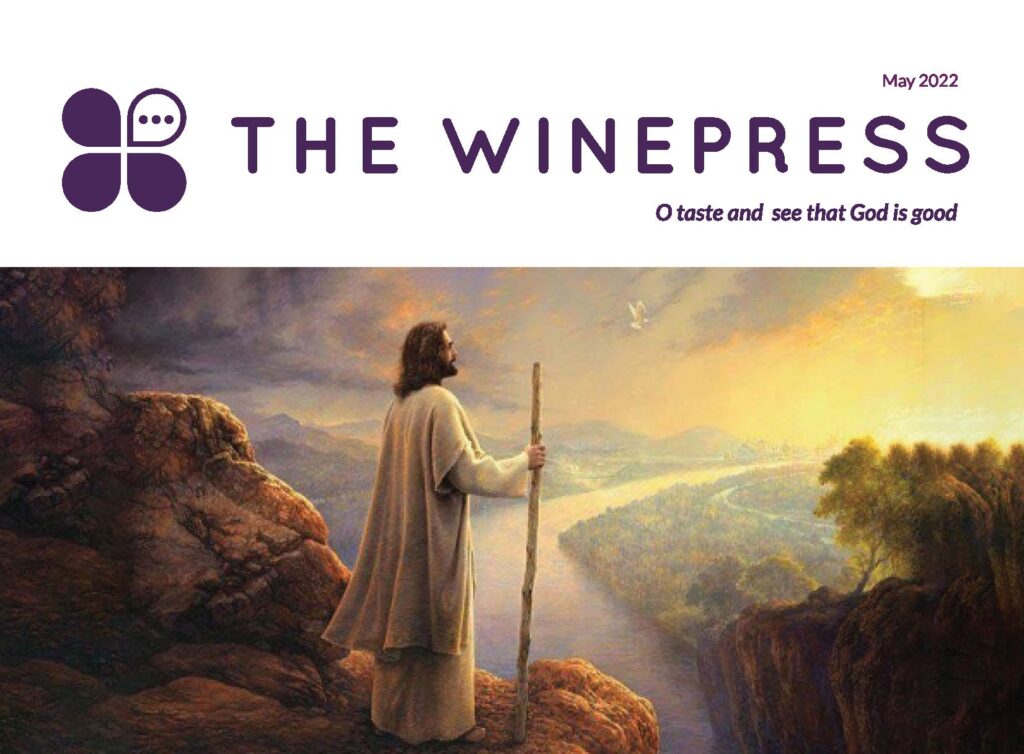 With the conclusion of our AGM 2022, we are entering the 2nd half of 2022. We thank God for all the councilmen God has called into His service. Obviously, God's broader call is for all JCCians to rally behind the church leaders to chart a forward course as we seek to continue growing the congregation's spiritual life.
After two years of "semi-hibernating" due to Covid-19 constraints, we are glad that the pandemic restrictions are gradually being loosened. We are glad to see JCCians remaining steadfast in their faith as they flow back into the church with their physical attendance for worship services and other activities.
View the latest WinePRESS – https://jcc.sg/18