Certificate of Church Ministry (CCM) Jul–Dec 2022 Modules


Designed to equip lay ministry leaders and members with the knowledge & skills for service in the churches.
This programme comprises 6 modules; 3 core and 3 elective courses. Different modules will be offered in each semester. At the pace of 1 module (16 class hours) per semester, students will be able to graduate with a CCM in 4 years.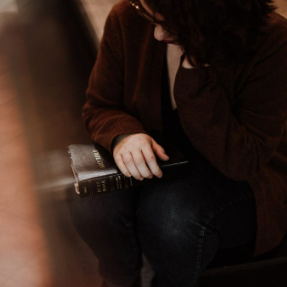 MR. WESLEY SNG
Who Am I (Elective)
Do you frequently doubt and undermine yourself? Do you believe you are worthless or not good enough? Are you aware of who you were meant to be in this journey of faith? This course brings a much-needed clarification to the area of self-esteem and offers every believer a truly biblical view of who we are in Christ and what is God's purpose for us.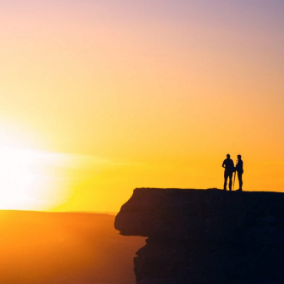 DR. BRIAN H THOMAS
"Excel Still More"— Paul's First Epistle to the Thessalonians (Core)
Paul's first letter to the Thessalonians is an encouraging letter to an exemplary church to "excel still more" despite their afflictions, temptations, and anxieties concerning their loved ones who have died in the Lord. The Thessalonians both imitated Paul and were a model for other congregations to imitate. He concludes with instruction regarding the coming of the Lord that gives us hope in the face of death and motivates us to be diligent until Jesus' return.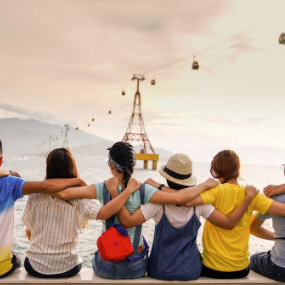 MRS. I'CHING THOMAS
Contextualizing our evangelism and discipleship
Most of the approaches and resources on evangelism and discipleship available to us here in Asia are from the West. Consequently, some key themes that pertain to our Asian cultural and religious worldviews are not addressed. This course will explore relevant and compelling ways to present the Gospel of Christ to those who do not know him, as well as look at how we can approach spiritual formation and discipleship in ways that are appropriate to our context.

REV. LOUIS LAU
Life and Ministry Skills on the Mission Field (Elective)
In this course, we will go through the practicalities of being a cross-cultural worker where intercultural intelligence (CQ) with intercultural skills amongst the locals and colleagues are being taught, ministry skills that are relevant in this present world trends and healthy spiritual and family life that are necessary to thrive while being on the field. It will be specially tailored for those who are thinking of going as missionaries, cross-cultural workers, tent-makers, community development workers as well as church and mission leaders who would like to understand their workers on the field.
Register Now
Enquiries: admin.csl.e@sbc.edu.sg / dir.csl@sbc.edu.sg