Pray for a Discerning Heart 😌 – March WinePRESS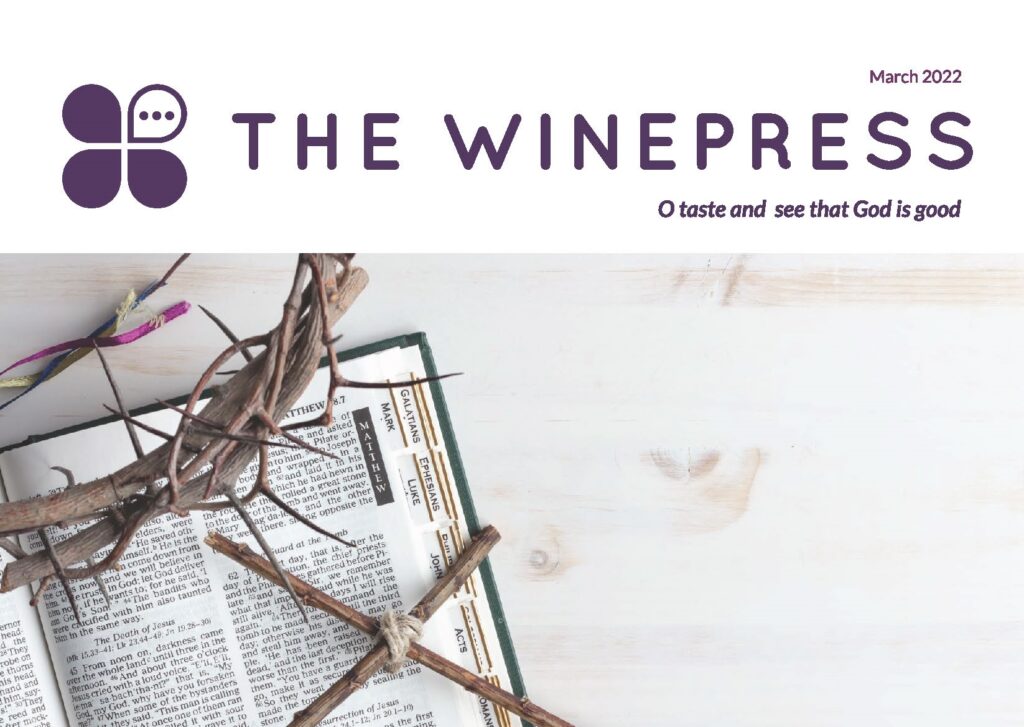 We are in the midst of the Lent season. We are facing very challenging situations in a chaotic world. While the pandemic crisis is far from over, the world is plunged into another crisis by the war situation in Europe.
What can we do? Lent challenges us to spend more time in prayer, to be peace-conscious in the midst of external turbulence as we put God at the centre of our lives and keep our hearts restful in His presence.
King Solomon (1 Kings 3) started his spiritual journey and career well and steady. However, as a young king, he did feel overwhelmed by enormous challenges of dealing with enemies surrounding him within and without his family. I believe Solomon has something to offer us today in terms of having the marks of a right heart before God.
View the latest WinePRESS – https://jcc.sg/16