Blessings For and From Children 👧 – September WinePRESS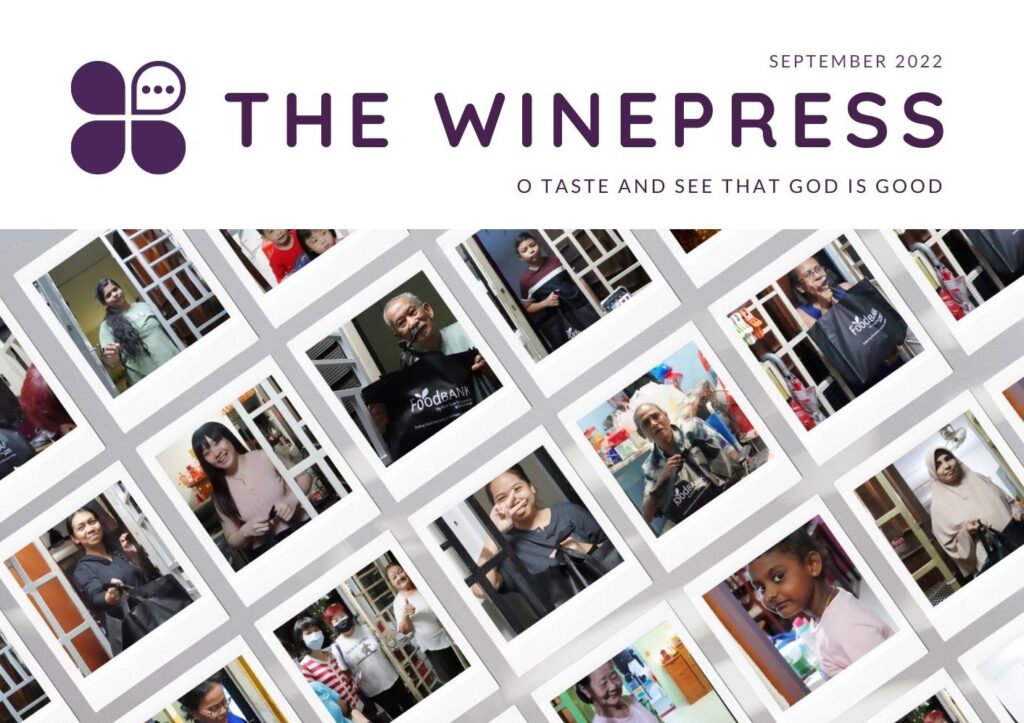 The first Friday of October will be Children's Day in Singapore. It will be an exciting day for our primary school children because they will be the focus of celebration with many interesting activities and goodie bags to look forward to. As I think about the happy children, I reminisce the time we were children. I am led to think about the inspiration of adults to children and vice versa.
Children are great imitators. Alternatively speaking, children look to adults for a lot of their learning. Adults are mostly seen as "givers" of knowledge to the children who are the "takers" of our influence.
Do the children in fact have something to offer us in God's plan for them as "givers"? I mean, are there lessons we can learn from children?
Read the rest of Rev Anthony's exhortation and the WinePRESS – jcc.sg/22
(Click/tap to start flipping through the newsletter.)
Winepress Sep 22 by JCC English