Supporting Others in Challenging Times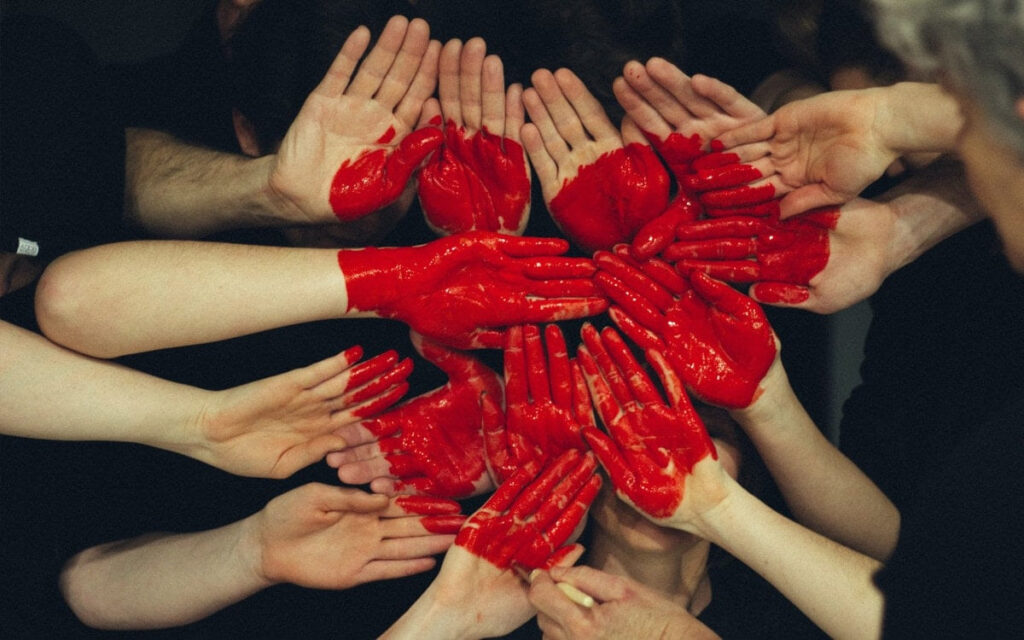 This course aims to explore the nature of helping relationships in times of crisis and challenges, how to help and journey with others during difficult times. It provides a practical framework for providing personal, emotional and spiritual support through intentional acts of compassion and care. It will help participants develop the knowledge and skills necessary to support others within and outside of the church community.
Dates: 7, 14, 21, 28 October
Time: 9.00AM–1.00PM
Registration Deadline: 29 September (Friday)
About the Speaker: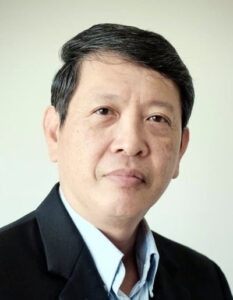 Rev. Dr. Chang Chian Hui is an Associate Professor of Practical Theology at Singapore Bible College. He has extensive experience in pastoral ministry, having served for over 30 years in that role. Additionally, he has worked as the Executive Director and Counsellor at the Youth and Family Counselling Center.