Cambodia Mission Trip Report 2023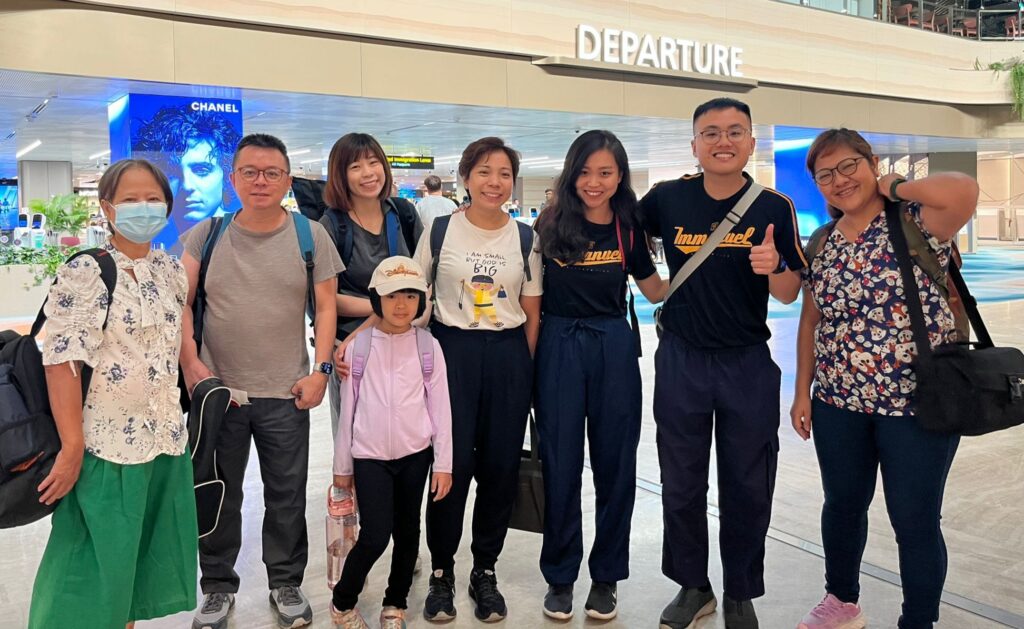 Dear JCC family,
Thank you for keeping us in your prayers! We thank God for His favour during our time in Cambodia as we serve Him in the mission field – through medical eye screening and gospel sharing.
Read our trip report here and pray with us. We hope more of us can go to the mission field as workers for His Glory!
Please sign up for the upcoming Nias December Mission trip!
Contact Ewe Ewe for more details if interested.
Sign up link: tinyurl.com/jccmission2023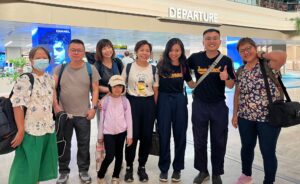 Join us for the August prayer and praise as we hear God's heart for the loss and suffering! Sharing by Amos' experience as a medical doctor in the Turkiye earthquake and in the Cambodia mission field.
Do join us in prayer as we cry out to God for His mercy and grace for the loss and suffering in our lives and in this world!