NCCS December 2021 E-Newsletter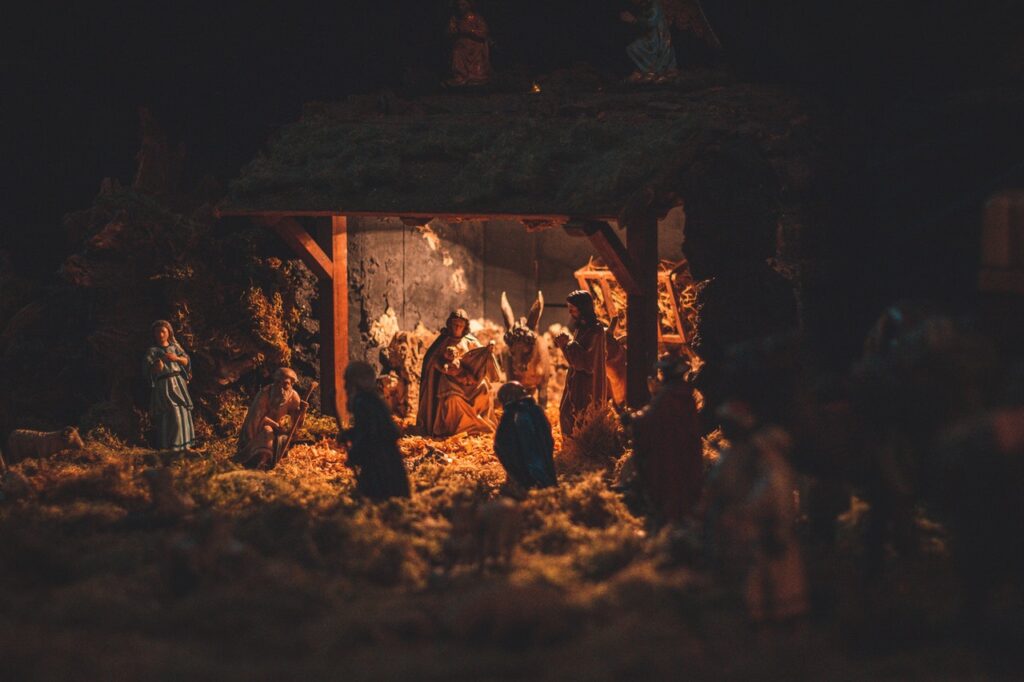 Dear Members and Friends of NCCS,
We wish you a Merry Christmas and a Blessed New Year.
Our December e-newsletter comes with a Christmas message from NCCS President, Rt Rev Dr Titus Chung. We also share with you some news from MOM and NEA as well as the virtual meeting between NCCS and the Church in China.
Let us join our hearts in prayer for those less fortunate than we are, and may God show us how we can make a difference to the lives of people who are still hungry in a world of plenty.
Sincerely in Christ,
Rev Dr Ngoei Foong Nghian | General Secretary
National Council of Churches of Singapore